The City of Philadelphia has recently unveiled their Philly First Home program, and we've already helped one client get all the way through it successfully. There are some limitations and income restrictions, but the point is, this is not one of those "too good to be true" jawns; you really can get up to $10,000 toward the cost of your first home. Complete details are at the link above, but here are the basics:
Requirements
be a first-time buyer OR a buyer who hasn't owned a home for at least 3 years
buy a single-family home or duplex (sorry, no condos)
complete their home ownership counseling program BEFORE signing an agreement of sale
meet the income requirements below
Income Requirements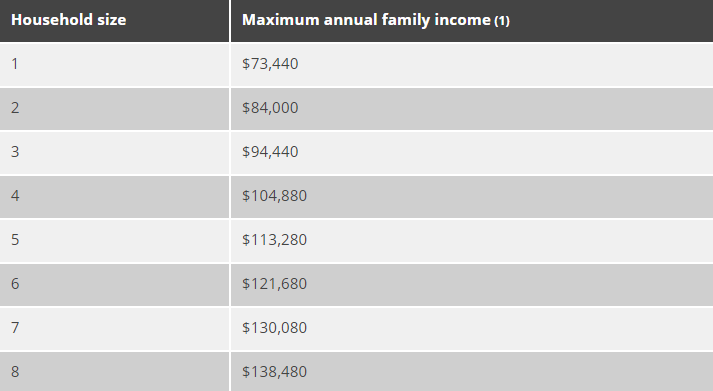 (1) Represents 120% of Area Median Income under HUD Section 8 annual income limits, effective April 1, 2018.
The link above outlines all the details of the program, but if you'd like to talk to us about the realities of going through it, including what to do and what not to do, feel free to call, text, or email us. We're happy to help however we can, no strings attached.